TOTALLY CATHOLIC
Catholic Apparel
Witness to the Gospel with beautiful design and messages
Our mission
Totally Catholic Tees is dedicated to spreading the Gospel through our apparel. This is not something we take lightly. Our shirts are made of the highest quality, but more importantly, they tend to start meaningful conversations. Our tees are bold and unique. The fact that they are comfortable is only a bonus. Preach the Gospel, and sometimes use a Catholic T-shirt.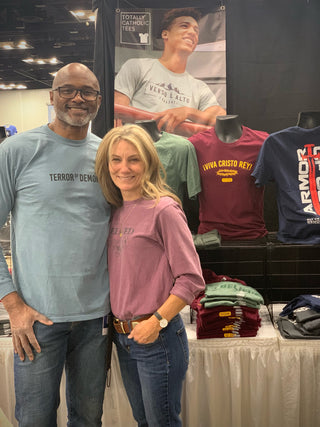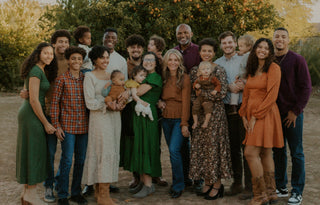 Our Story
Family owned and operated since 1993.
"I got this shirt for my boyfriend, who's patron is St. Joseph, and he LOVES it and so do I! It's perfect for anyone in your life to be reminded of such an awesome title of St. Joseph."
– Emily L.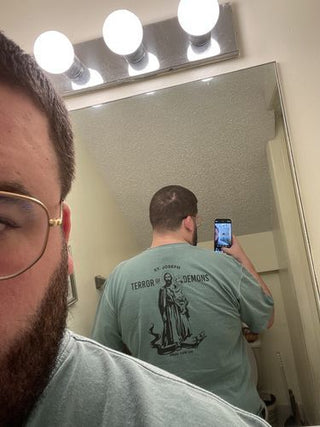 "I love this sweatshirt!! I have been looking for a Verso L'Alto sweatshirt almost exactly like this for about a year and then I came across their page on Instagram so I bought immediately. It's great for wearing around the house, to work, on bike ride, literally anywhere and is a great conversation starter! I can't rave enough about how much I lovRead more about review stating I love this sweatshirt!! Ie this sweatshirt!"
– Jessica Q.